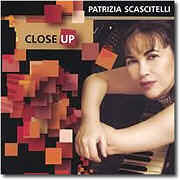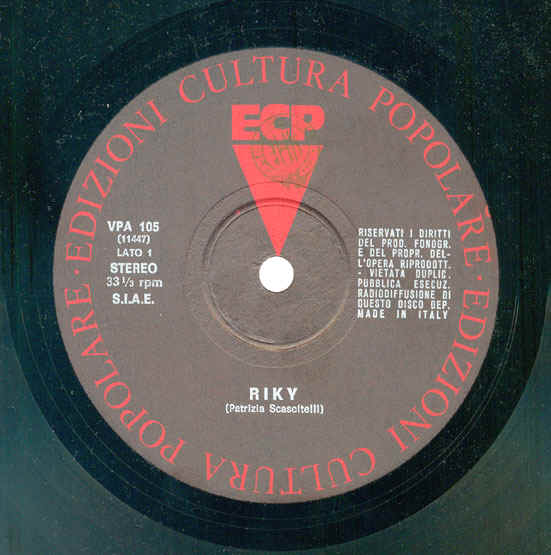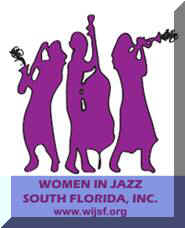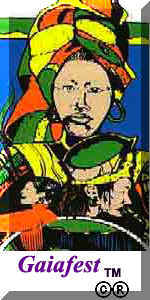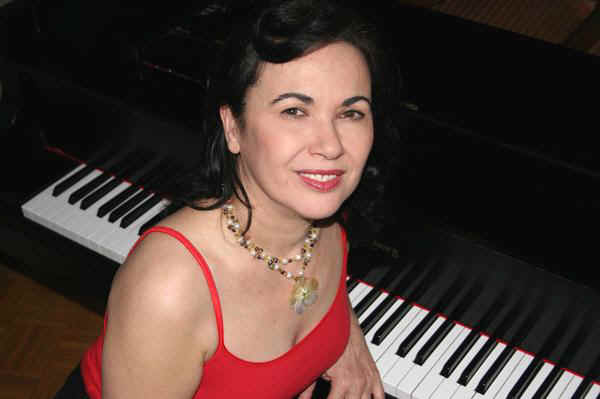 Born in Rome, Patrizia Scascitelli began playing music at eight years old. She went on to graduate in classical and jazz piano from the prestigious Conservatory St. Cecilia, where she studied with Tito Aprea, Armando Renzi, Pietro Scarpini, Flavio Benedetti Michelangeli and Giorgio Gaslini. A pioneer in her field, she was the first woman in her native country to play jazz; early in her career attention was immediately forthcoming.
She collaborations with well-known musicians in Rome like Massimo Urbani and Bruno Tommaso. As a band leader, she played the Umbria, Bergamo, Bologna and Pescara jazz festivals to great success with both critics and audience. Her first jazz recording, "Ballata" (RCA 1974), inspired by Italian folk music, was listed in jazz review as one of the recordings most representative of Italian musical expression of that time.
During a brief stay in Milan, Patrizia worked with musicians active on the scene such as saxophonist Daniele Cavallanti. Upon returning to Rome, she formed the quartet, Life Force, with drummer Marvin "Boogaloo" Smith, Karl Potter on percussion and Larry Dinwiddie, saxophone From this group came the still sought-after live recording from Statale di Milano (Vedette 1975).
In the late 1970s, Patrizia began exploring the sounds of free, bebop, fusion and Latin jazz, creating new ensembles with renowned soloists Giancarlo Maurino, saxophone, Dario Lapenna, guitar and Carlos Silva, Brazilian percussion. In 1980, she composed music for the theater version of Camilla Migliori's opera "Medea", a sound installation for painting and sculpture artist Marie Laure Piccinelli, as well as collaborations with other art forms including literature, poetry, dance - projects she continues today.
In 1981, she moved to New York, where she currently resides, establishing herself as formidable pianist, improviser and composer. She has studied with Barry Harris, Phil Markowitz, Rich Shemaria and John Cowhard, and has performed with the legendary jazz musicians Don Cherry, Maxine Sullivan, Clifford Jordan, David "Fathead" Newman, Buster Williams and Charles McGhee, among others. More recently, she has played with such artists as saxophonist Ada Rovatti, vocalist Tessa Souter, Carol Sudhalter's big band, and when in Italy, basists Stefano Cantarano, Pietro Ciancaglini, Alberto Guareschi, and drummers Carlo Battisti and Massimo Caracca.
In the Italian jazz magazine her fourth recording, "Live in Rome" was voted among the top CDs of 2002. She was also voted "Musician of the Year" 2003 in this same publication. Recently she completed a new CD of her own original compositions, "Close Up", produced and recorded in New York City featuring remarkable soloists as Mark Gross, alto-soprano sax and clarinet, and Jim Seeley, flugelhorn and trumpet. Her name has been included in various music encyclopedias, books and magazines. Her discography is comprised of five albums as leader, and many others with prominent artists.
Her vast musical knowledge and experience enable her to fit comfortably into a wide range of musical contexts and she has performed worldwide in major venues, theaters, universities and churches: Madison Square Garden, Columbia University, Hunter College, St. Peter's Church (NYC), Palazzo Altemps museum (Rome), as well as on radio and television.
"Patrizia's style is not complicated, but she is a marvelous melodist who presents her attractive lines with a distinct clarity and strong feeling. Listeners do not have to work hard to enjoy themselves".
Updated: 04/20/2012